French version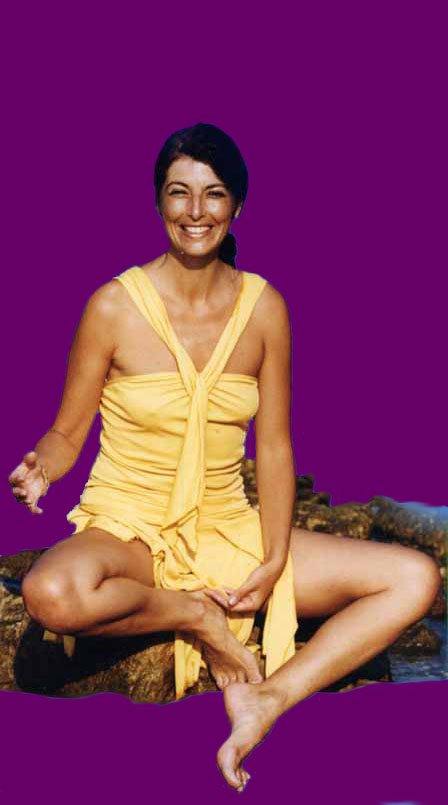 Tantra
and

Tantric Massage
with

Claire de Lys

Coach and psychotherapist in Paris.
You can make appointment for massage or private session at +33 607 941 315
New! Coaching by phone.
You can pay with Paypal.
(See Rate page)
You can receive my program each month if you ask me by mail : contact us at the bottom of this page.
* Develop your sensuality by Tantra.

* Awake and stimulate your desire.

* Men, learn the multi-orgasm.

* Women, learn cosmic orgasm and become a love guide.
Who is Claire de Lys ?

* Psychotherapist - Channel
* Manager of congres
* Yoga Teacher - Sexologist
* Worked in India and U.S.A.
* Collaborates with doctors, psychiatrists, psychotherapists

Claire is a specialist in sexual problems :

Men : premature ejaculation

Women: frigidity, lake of desire, trauma, fear of man.